Griffin's
Auto Repair
650-961-8657
Need it fixed?
⇣
Call (650) 961–8657 from 8a – 5p M-F
GRIFFIN'S AUTO REPAIR LOCATED IN MOUNTAIN VIEW ON OLD MIDDLEFIELD BETWEEN SAN ANTONIO AND INDEPENDENCE RIGHT NEXT TO BAJIS CAFE
Phone
(650) 961-8657
Location
2423 Old Middlefield Way
Unit G Mountain View, CA 94043
Hours
M-F 8a–5p
Sa-Su Closed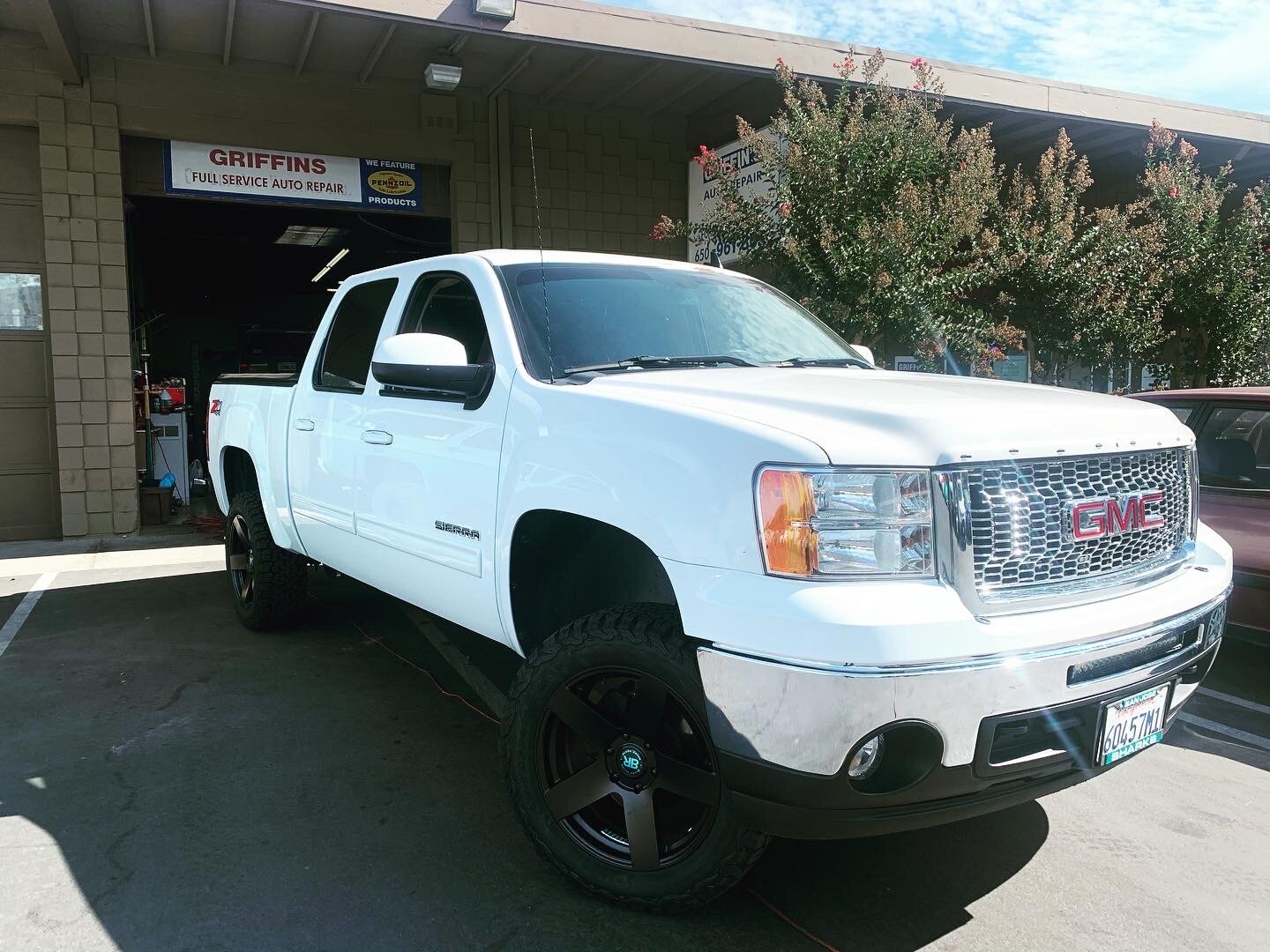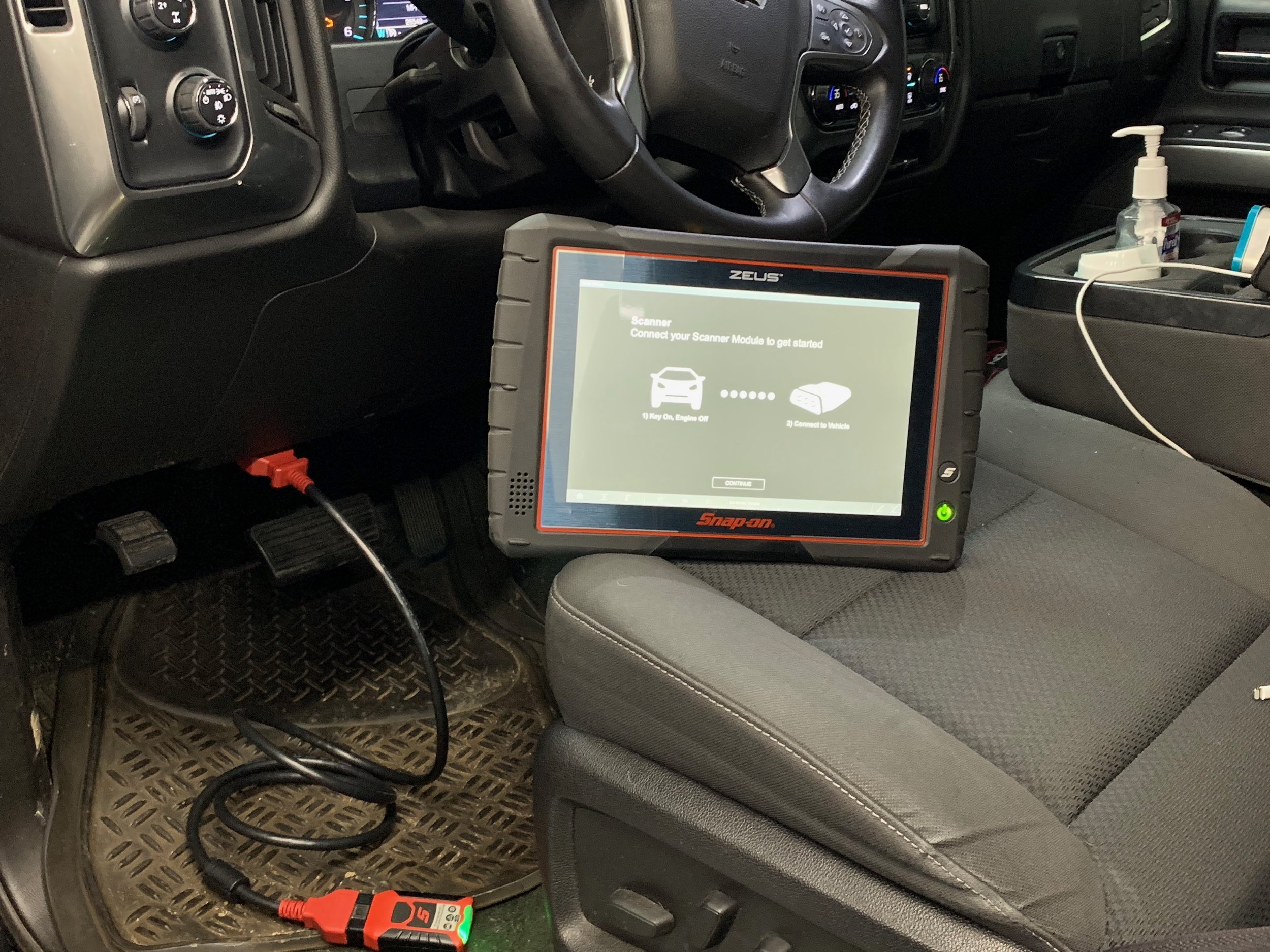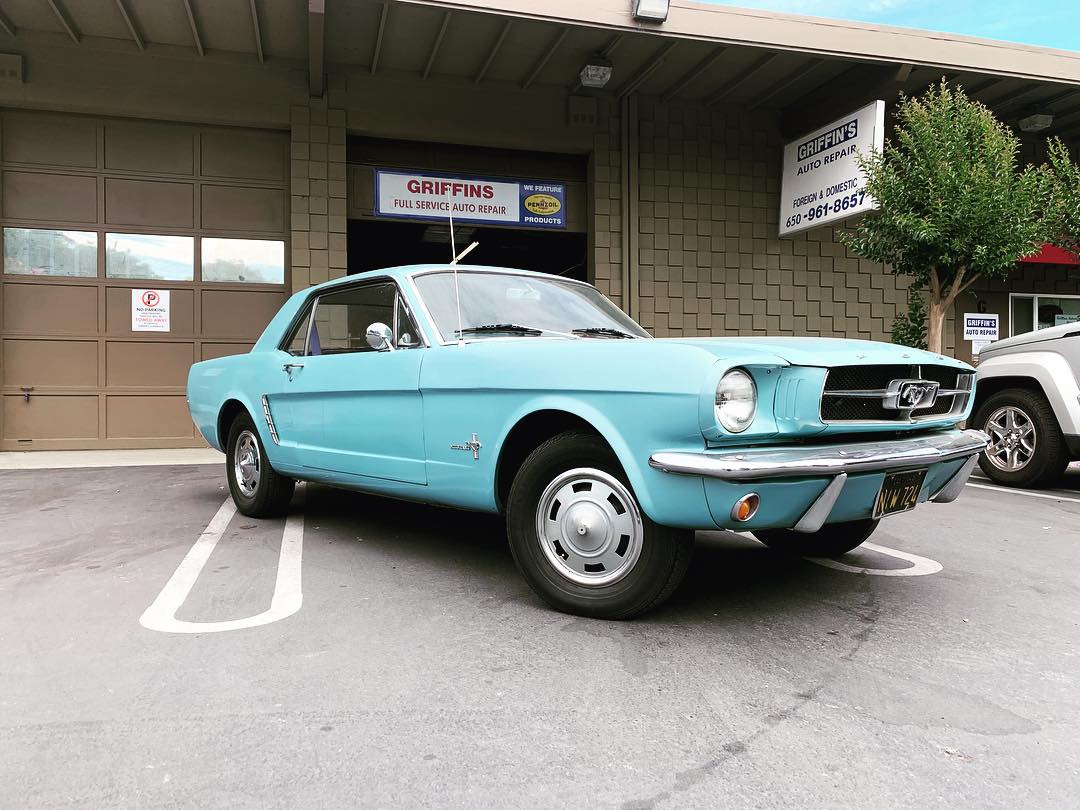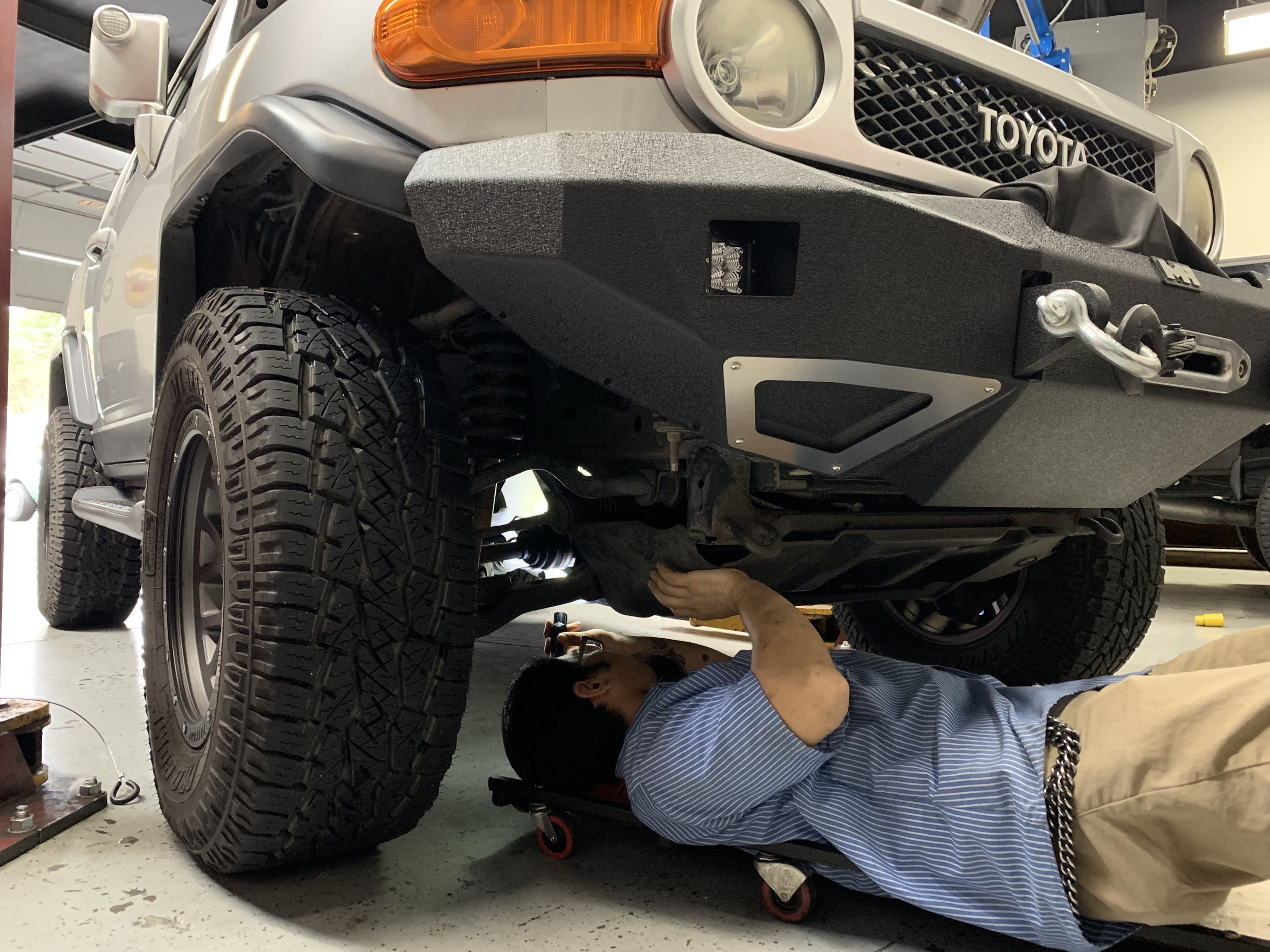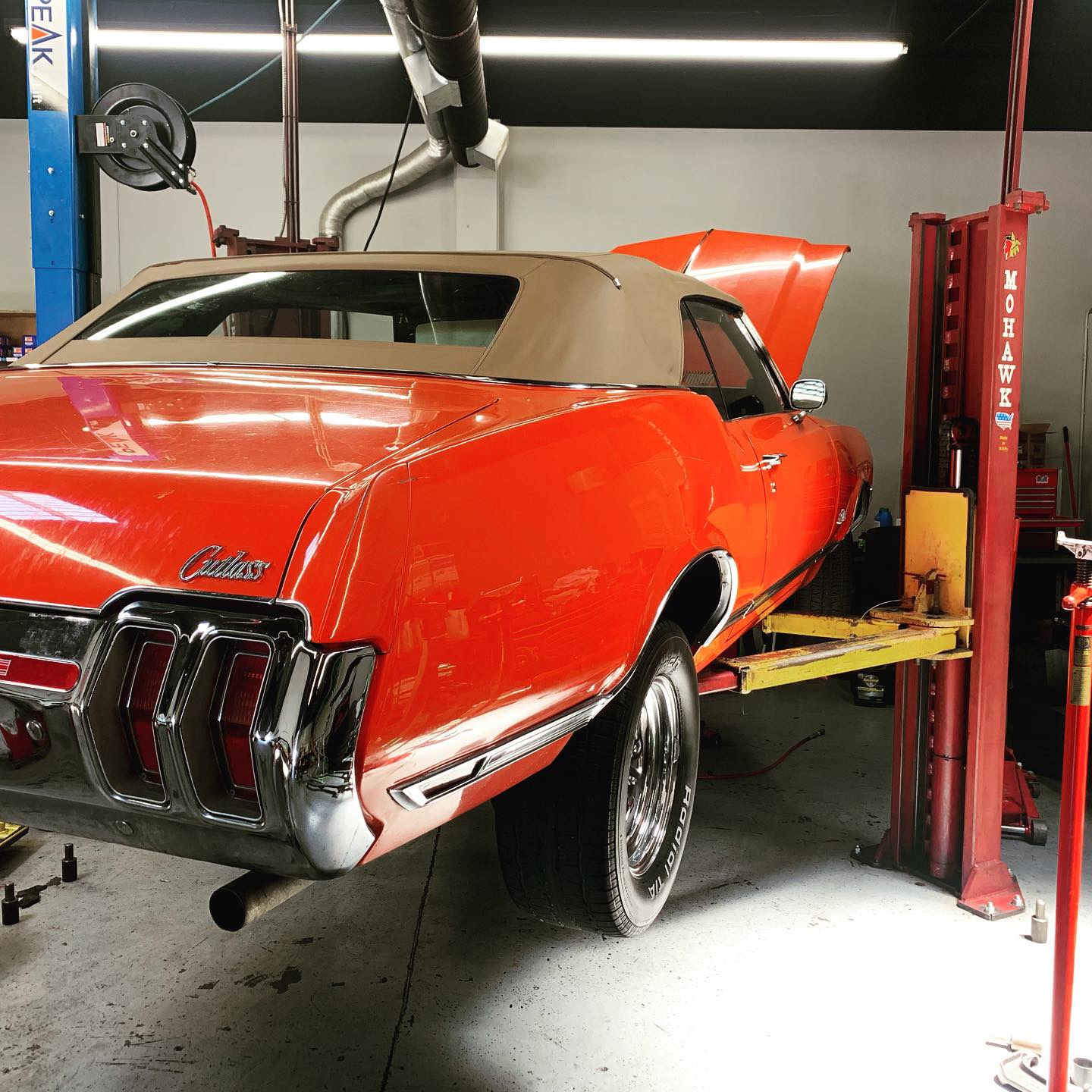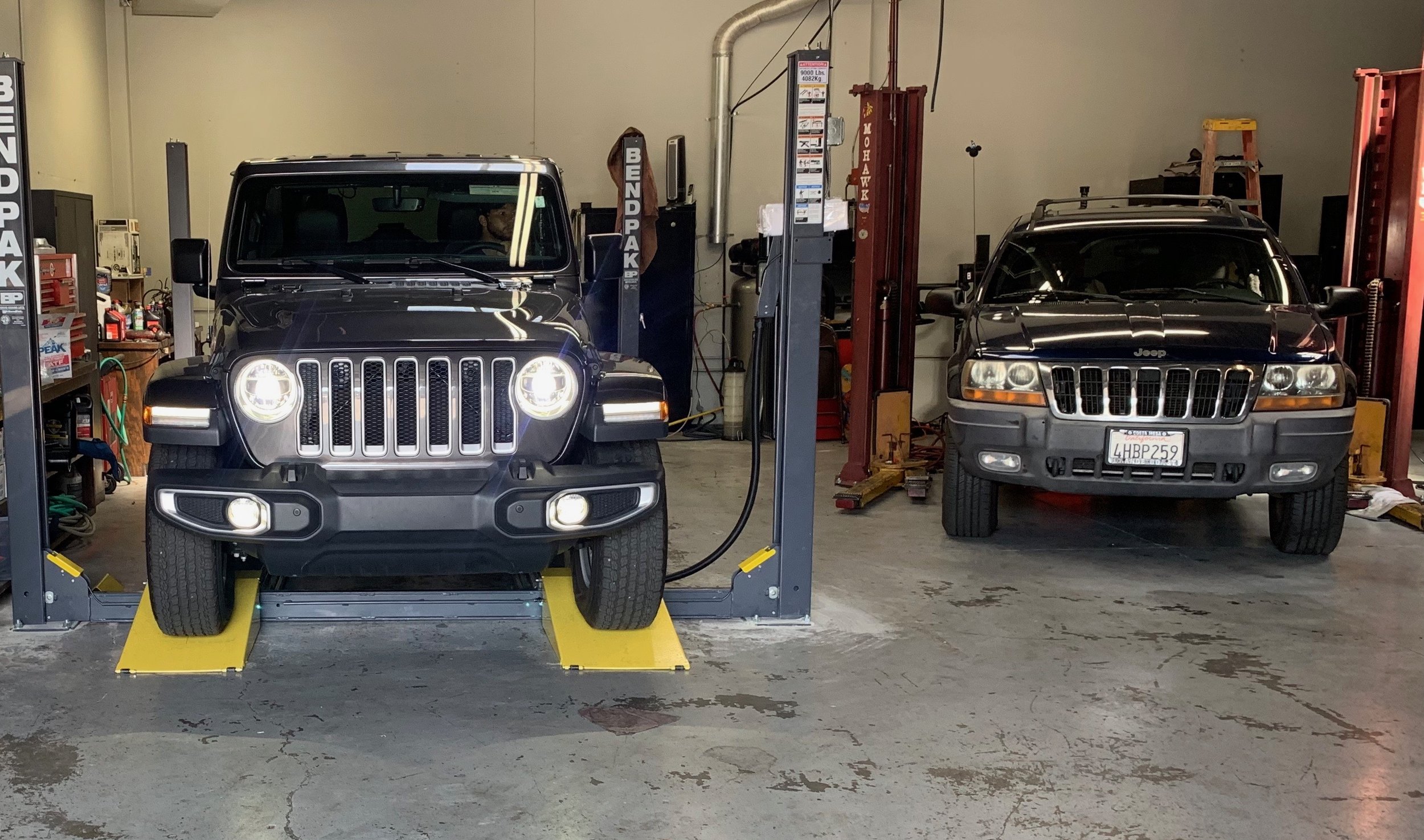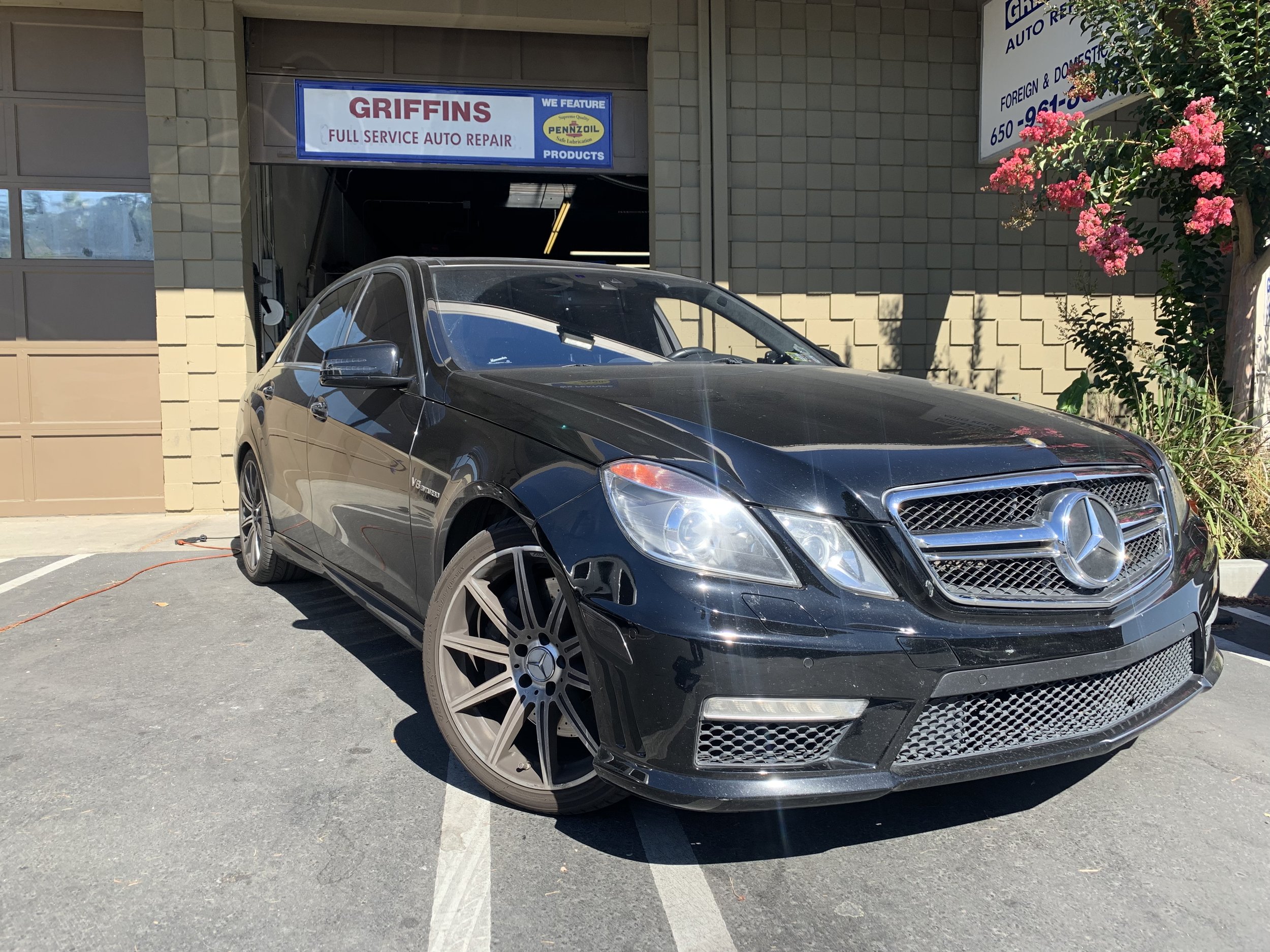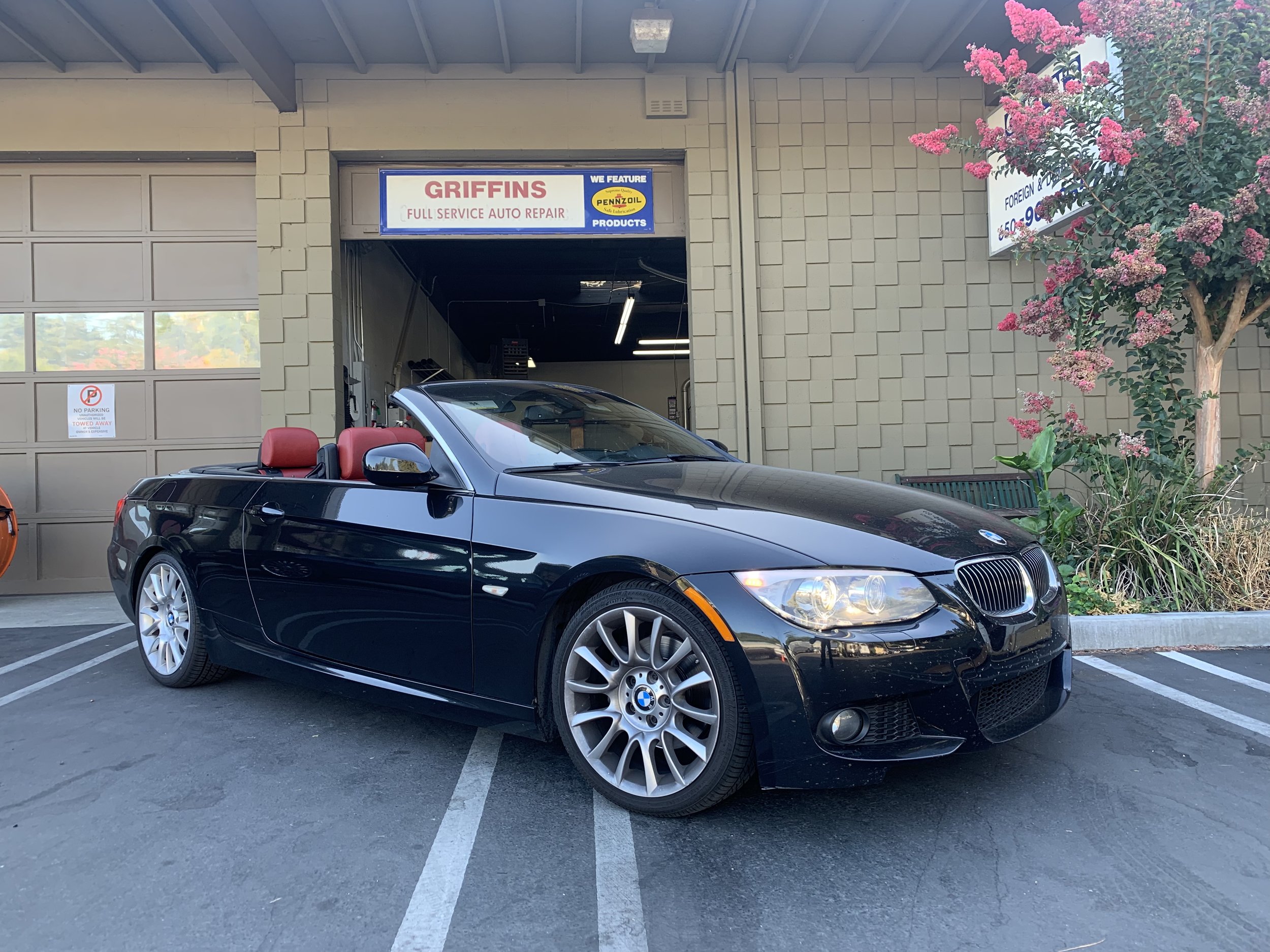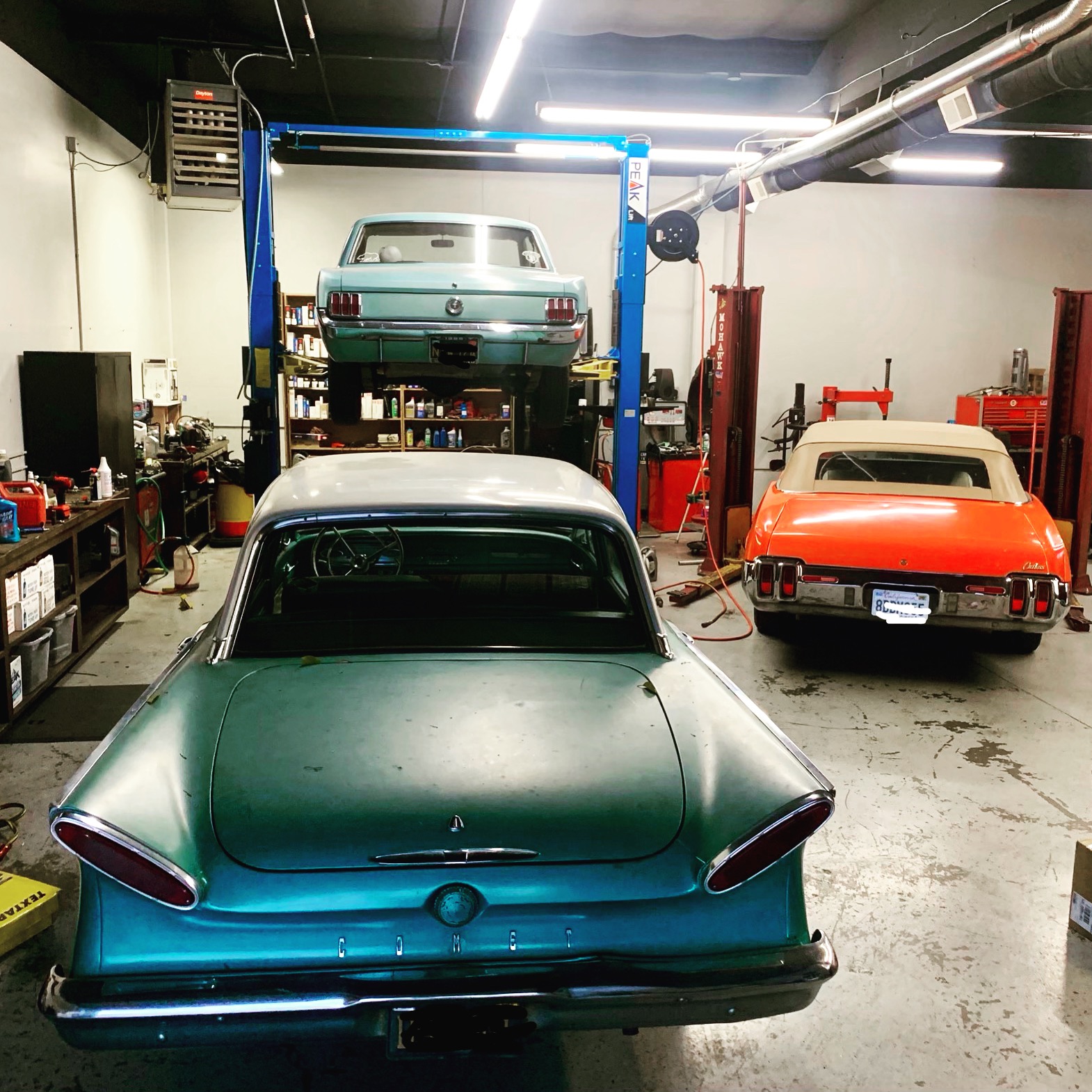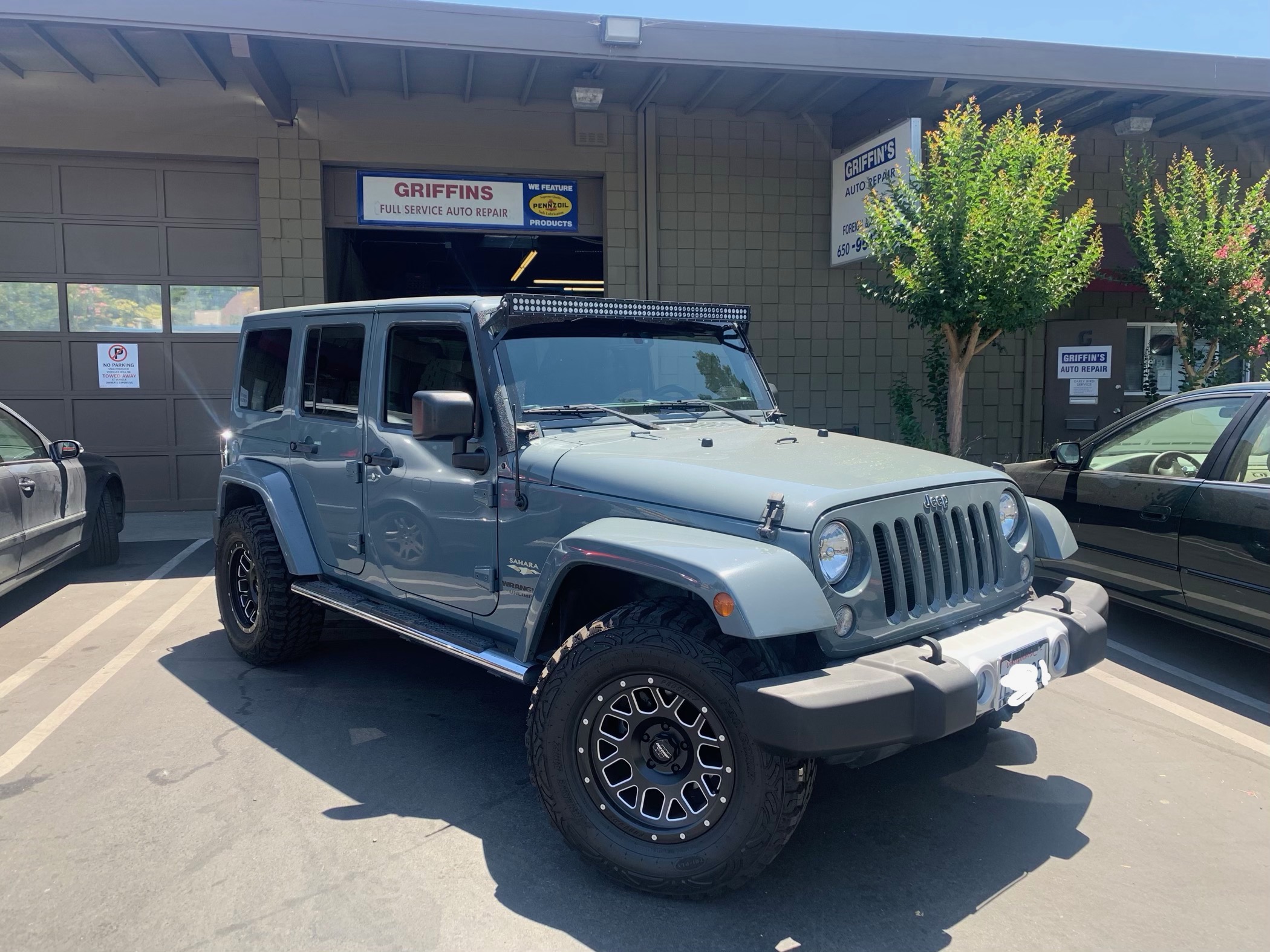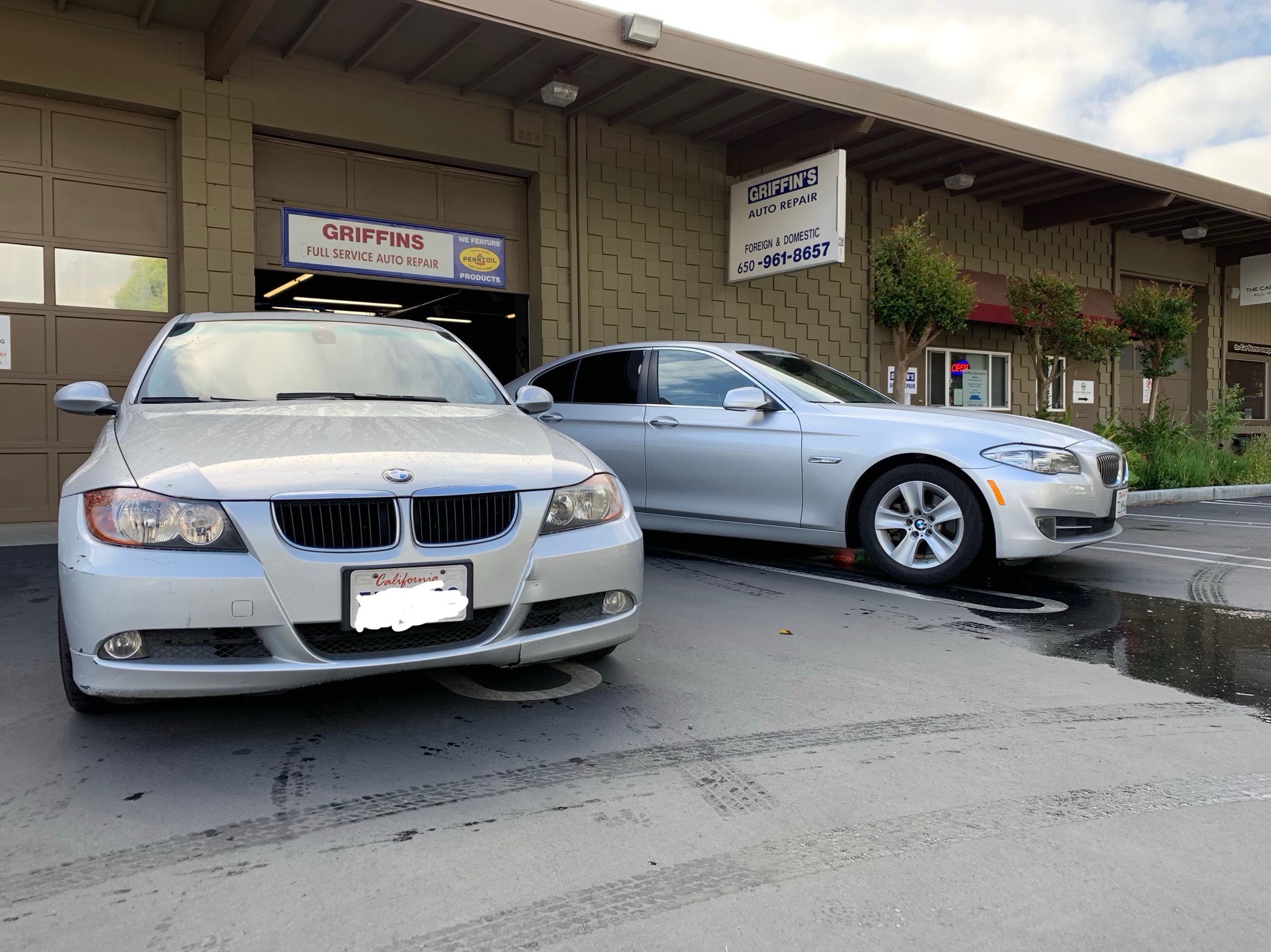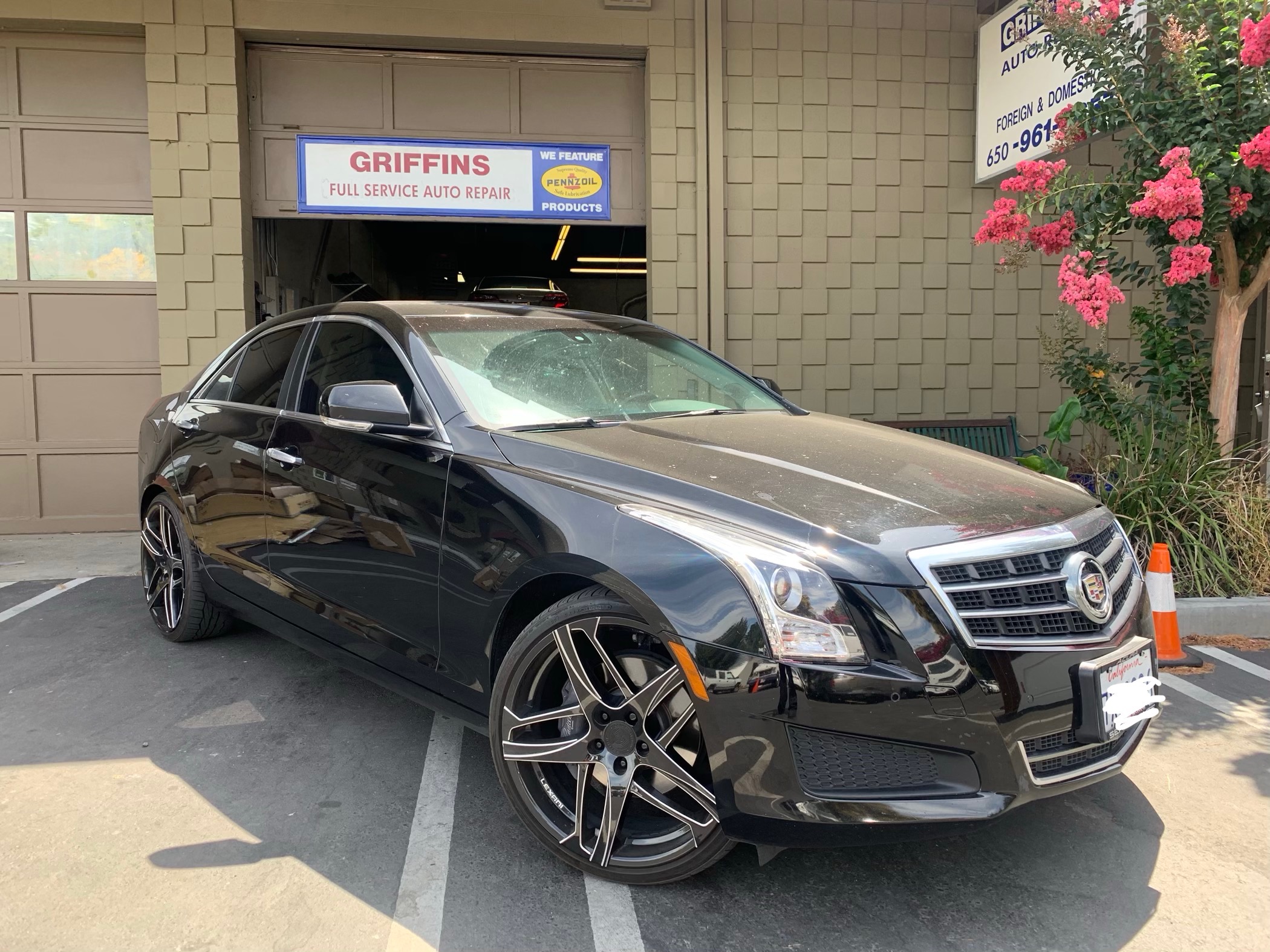 What we do
Griffin's is a shop that takes pride in our craft. We are a Bay Area lift/ lowering kit center along with regular maintenance and upkeep. We want to execute your vision, set up an appointment today! (650)961-8657
Since its establishment 55 years ago, Griffin's Auto Repair in Mountain View has offered residents of San Mateo and Santa Clara County outstanding auto repair services. In fact, this repair shop is number one for factory maintenance and oil changes in all of Mountain View, voted Best of Mountain View every year from 2011 to 2017.
Dennis Griffin and his team have offered exceptional automotive repair services, and over the years have cemented their reputation for quality and timely work. On March 1, 2019, Dennis Griffin handed the keys over to Dennis Muaka and is staying on as his mentor. They are dedicated to maintaining the same high standards Griffin's Auto Repair customers have experienced for over half a century.
Dennis M. has over 8 years of experience in the industry, having worked at several independent shops and a dealership. He brings his exceptional diagnostic skills to Griffin's Auto Repair, making your service with him and his team one you can trust. Tune ups, oil changes, inspections, brake jobs, fluid flushes are all done fast and accurate by the team at Griffins. Alignments, tire balances and replacement tires are all done in house now to get you in and out as fast as possible.